The Right Shutter?
What Style, What Size? -- and Then -- What Details?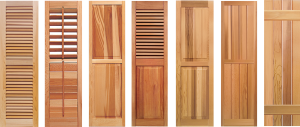 An almost endless selection of shutters means you'll certainly find what you're looking for. It also means you'll have your hands full making your decision.
To ensure you make a sound decision, we encourage arming yourself with information. Learning the ins and outs of different shutter styles will aid you in your quest for the perfect shutters. As you're deciding on the shutters for your home, you can rest easy knowing you've made the right choice selecting Southern Shutter Company.
There are three basic elements to consider when determining which wood shutters fit your needs and your preferences: shutter selection, hardware and installation. Each factor is equally important to the success of your shutter project.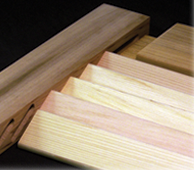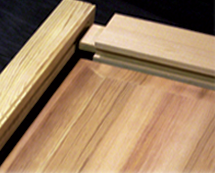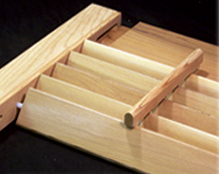 Shutter Selection:
What Style Do you Want?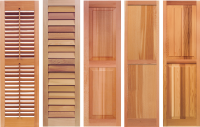 Movable Louvers or Fixed True Louvers? Raised Panels or Flat Panels with V-Groove or trim? In the past many followed "rules" that determined which styles to use in specific locations on a home (i.e. panels on the first floor, louvers elsewhere.) but today it's more a matter of personal taste.
Board & Batten
shutters present distinctive looks including ranch-style, Mediterranean and traditional rustic appearances. With varying numbers of vertical Boards & Battens available allow several design options to suit your architectural needs.





Bahama / Spandrel Shutter: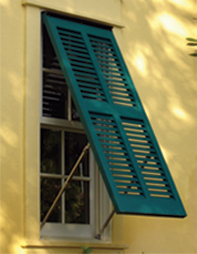 Hinged at the top and propped open at the bottom, can be created from 13⁄8" shutter profiles. Full length Bahamas shutters convey a tropical feel. Popular as window accents, they often cover a portion of the window. Multiple substiles can be added to create spandrels.
What Size Shutters Do You Need?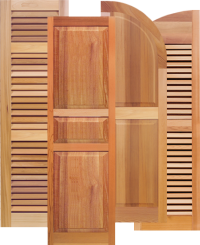 No matter which style of shutter you settle on , specifying the accurate size for your opening is imperative. Even if your shutters will not actually open and close, make sure you measure the shutter pocket-- the area where the shutter would fit in the closed position-- to maintain the functional appearance.
Rail Placement and Other Options
Shutters should mirror image the window. Rails should line up with the lock rail, transom, muntin or other architectural elements of the window.
Hardware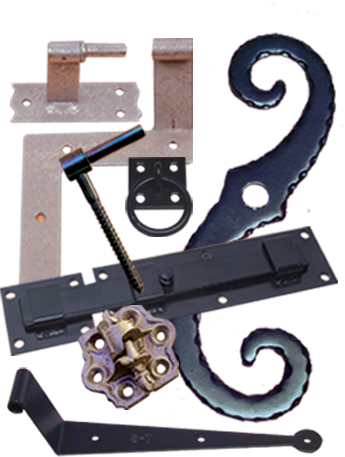 The hardware on your shutters plays a crucial role in their appearance. Before considering the options, you have to make a few basic decisions. Will your shutters be functional? What style is your house? What is your budget for shutters and shutter hardware? Next, consider materials. We recommend stainless steel hardware for coastal areas and any place where high humidity and rust are a threat. Finally, choose the style. The number of hardware styles is practically limitless, and your selection should be based predominately on personal preference. Depending on your desired overall look, you will select from a variety of hinges, tie-backs, slide bolts, pull rings and other accessories. Protection: Capping helps safeguard your shutter investment. Copper capping adds elegance to your shutters.

Installation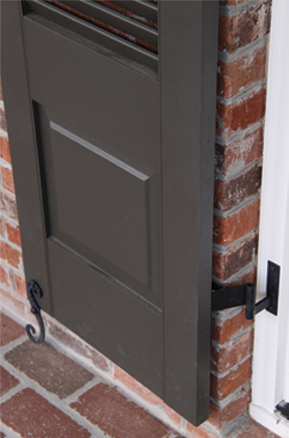 After selecting the right shutter style and complementary hardware for your house, here are a few steps you can take to help ensure the ordering process and installation go smoothly.
First, locate suitable mounting surfaces for your shutter hinges.
Secondly, it is important to take precise measurements of every window individually. Window sizes may very slightly. Feel Free to contact us if you have questions about accurate measurements.